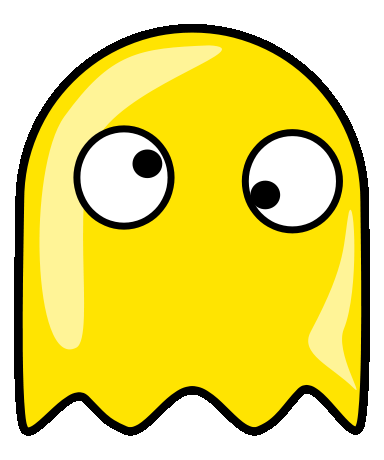 I couldn't decide which to post as the cover this time. Torn between both of them.
So I'll post both and we'll do a poll, see which one is better.
The song being covered is
Coldplay's Yellow
. We have well known
Sara Bareilles
doing an amazing, maybe too simple version. The piano, I had to listen to a couple times in order to appreciate it.
Next up is
Jem
. Not from Jem and the Holograms. This version is where I'm leaning towards. More effort into the arrangement and more of a lullabye. Both interpretations went softer and more mellow. Both have turned Yellow into Gold in my mind.